The U.S. Centers for Disease Control (CDC) announced on Friday it will begin allowing cruise ships to restart cruises.
The CDC announced following the expiration of the No Sail order on October 31, the agency will take a "phased approach to resuming cruise ship operations in U.S. waters."
There are 3 phases to cruises restarting:
Testing and additional safeguards for crew members
Simulated voyages to test cruise line ability to mitigate virus spread onboard
Phased return to cruise ship passenger voyages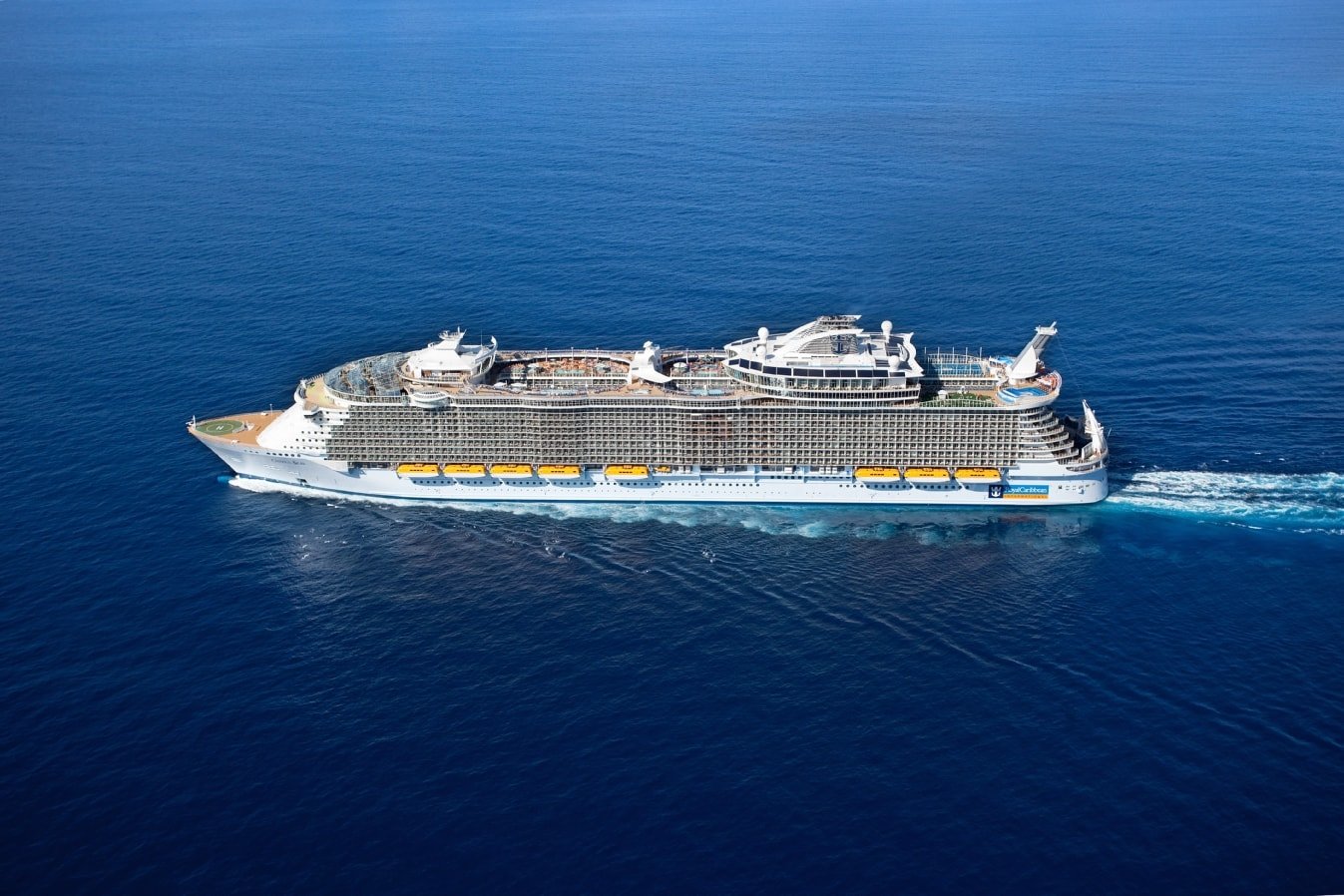 Just yesterday, Royal Caribbean Chairman and CEO Richard Fain shared details of the cruise line's general approach to restarting cruises during a call with investors.
Training crew
A series of non-revenue sailings to rehearse and validate the new protocols

This process will be carefully evaluated by independent outside observers

Restart of cruises with a ship or two at first, the more ships later in a "gradual and methodical way".
The first sailings will be short cruises at first, with limited destinations and controlled shore excursions.
The No Sail order is a ban on cruise ships that is prohibits any cruise ships with 250 or more passengers from operating in the U.S. through October 31, 2020.
Royal Caribbean has cancelled of its cruises through November 30, 2020.
Royal Caribbean has been shutdown since mid-March, and the No Sail order has been a major obstacle to any restart plan in North America.