Have you ever wondered how much Royal Caribbean makes on average per cruise ship passenger?
Before the global health crisis, the cruise industry was a very profitable business, with revenues approaching record numbers. That took a major hit in 2020 and 2021, but Royal Caribbean posted numbers in its quarterly report that indicate it's on the verge of becoming profitable again.
With that in mind, it's sometimes fun to take a peek behind the curtain of the business and see the numbers breakdown.
If you care to look in the Form 10-Q that Royal Caribbean Group filed with the U.S. Securities and Exchange Commission, there's some interesting takeaways from how your cruise fare is spent and how much of it comes back as profit.
Revenue per passenger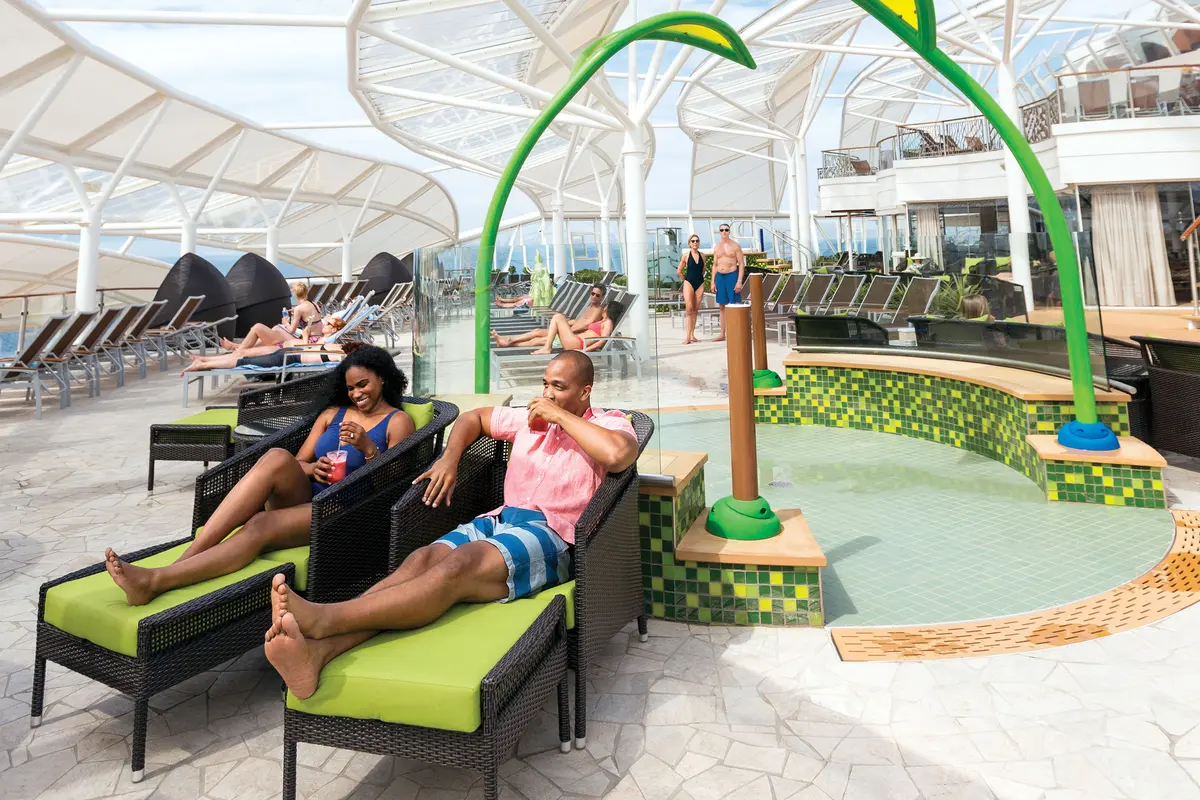 In Royal Caribbean Group's filing for the second quarter of 2022, we get a breakdown of revenue and costs that contribute and takeaway from the company's bottom line.