If you are one of the many cruise fans eager to get back on a cruise ship, Royal Caribbean is now taking volunteers who want to sign up for test cruises.
After a week of speculation, Royal Caribbean posted on social media a link for anyone interested in signing up to be a volunteer on a test cruise.
The cruise line has a form set up for adults only (18 years or older) to enter basic information about themselves.
Here's how to sign up to be a volunteer for a Royal Caribbean test cruise
You can sign up to be a cruise volunteer here!
Royal Caribbean posted in its new Facebook group that the cruise line has received more than 3,000 emails, not including the tweets, comments, and messages across our social channels with interest in signing up for test cruises.
While Royal Caribbean is working with the CDC to determine how the test sailings will operate, they have decided to begin gathering information from those who have shown interest.
What is a test cruise?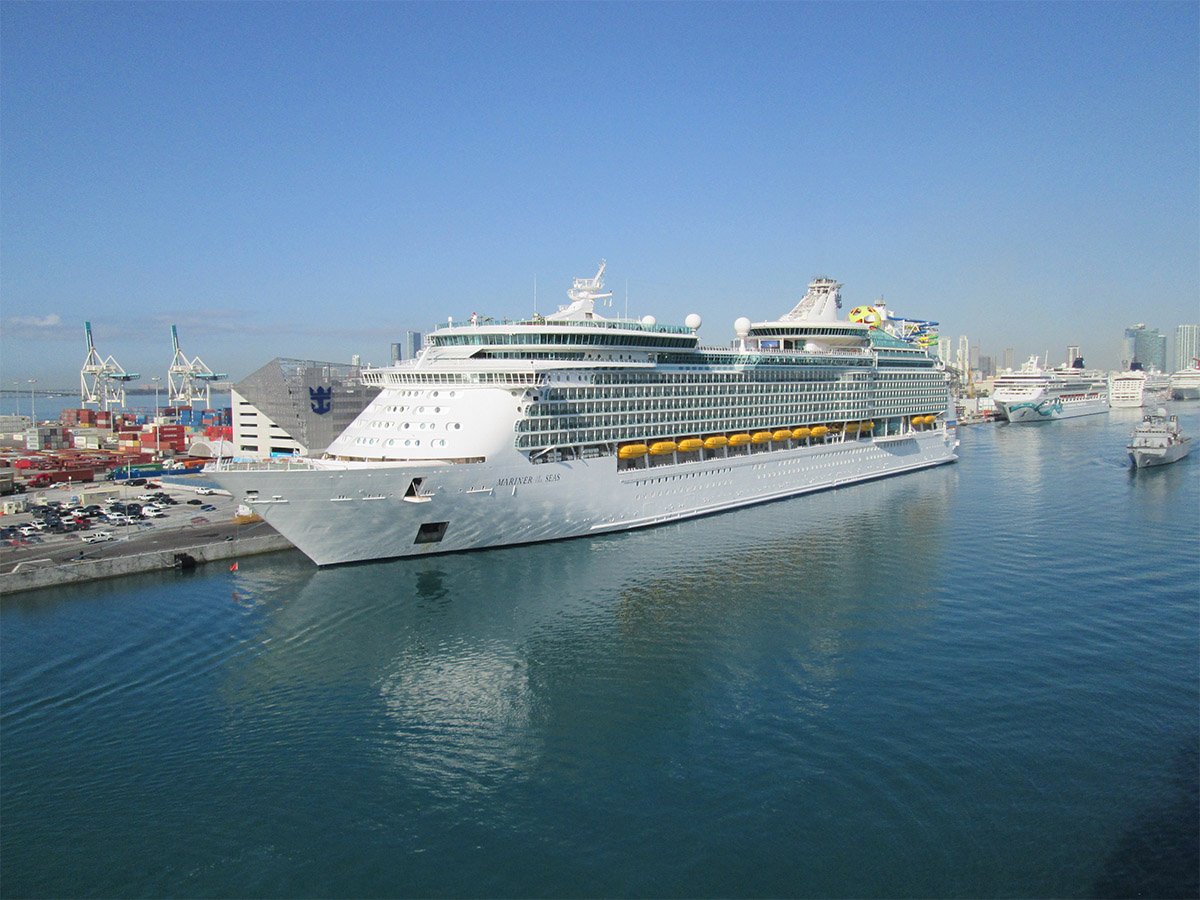 Before Royal Caribbean can restart regular sailings, it needs to prove its new health protocols work.
One of the major steps involved in demonstrating the new rules and regulations can work safely is to operate a series of test sailings where volunteers are used on select cruise ships in order to practice all of the new tasks.
It is not clear yet when exactly Royal Caribbean may begin test sailings, but it has been hinted they could begin as soon as December.
A simulated voyage must meet the following requirements:
Volunteer passengers are to be told in writing of the "inherently risky activity" of their test sailing with untested health and safety protocols.
All volunteer passengers must be at least eighteen years old or older.
All volunteer passengers must have a written certification from a healthcare provider that they have no pre-existing medical conditions .
Royal Caribbean must conduct any simulation on a consensual basis and not as a condition of employment or in exchange for consideration or future reward.
Royal Caribbean must embark additional crew members beyond safe minimum manning levels only as determined through CDC technical instructions or orders.
 The cruise ship operator must design and conduct a simulated voyage insofar as practicable to test the efficacy of the cruise ship operator's ability to mitigate the risks  of COVID-19 onboard its cruise ship.
The cruise ship operator must conduct a monitored observation period and laboratory  testing of volunteer passengers, as directed in CDC technical instructions or orders, prior to embarking volunteer passengers on a simulated voyage.
What volunteers may need to do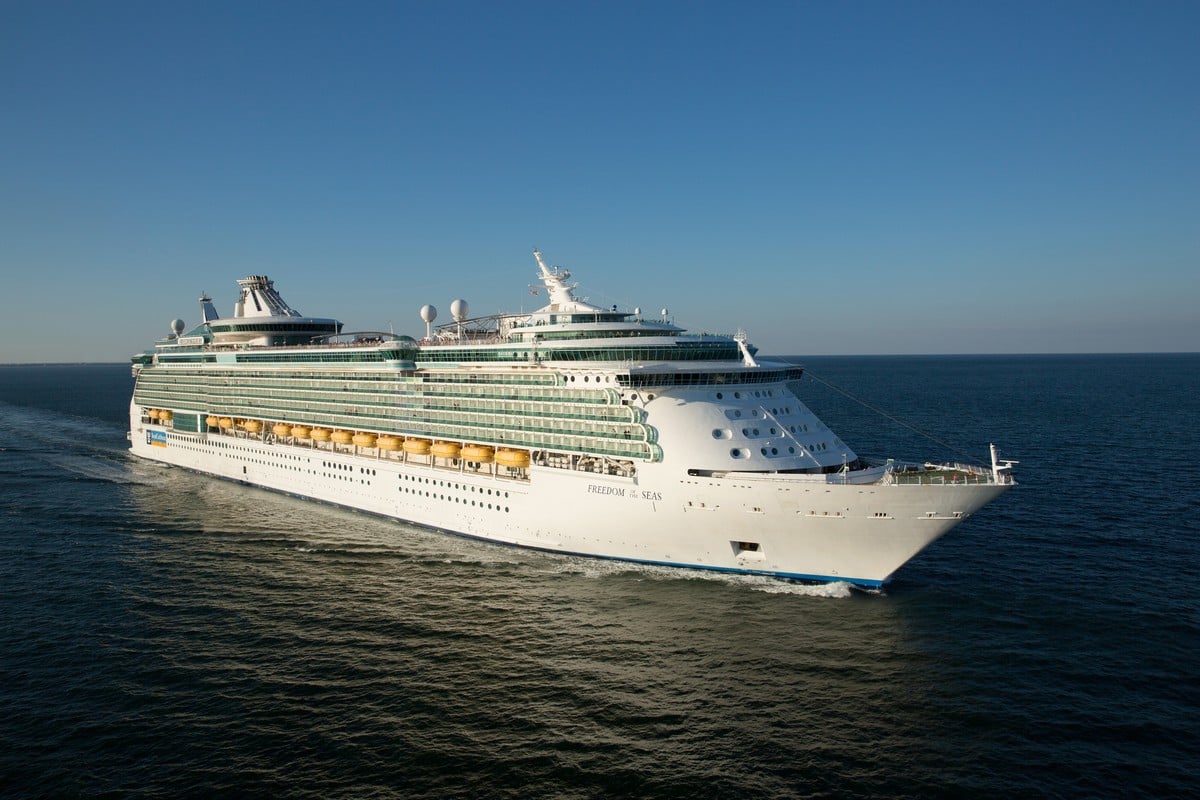 Volunteering for a test cruise does mean getting back onboard a cruise ship, but you should expect a lot of tasks as part of the process.
The U.S. Centers for Disease Control and Prevention (CDC) has listed a series of important tasks that must be completed by all volunteers on any test cruise.
All volunteer passengers and crew members must follow testing protocols, which include rapid testing prior to both embarkation and disembarkation.
Simulated sailings will need to meet CDC expectations for certification, which includes passengers wearing masks, wash and sanitize hands, and practice social distancing.
During the test cruise, the following activities must be simulated:
embarkation and disembarkation procedures, including terminal check-in,
on board activities, including at dining and entertainment venues,
private island shore excursions (if a port is visited)
evacuation procedures,
transfer of symptomatic passengers or crew, or those who test positive for SARSCoV-2, from cabins to isolation rooms,
quarantine of all remaining passengers and non-essential crew, and
other activities as may be listed in CDC technical instructions and orders.
Royal Caribbean must modify meal service and entertainment venues to facilitate social distancing during the simulated voyage.